Welcome to Mad Hatter's Tea Room & Boutique!
The Mad Hatter's Tea Room is open Wednesday through Saturday 8 am to 5 pm. It is also available other days and evenings for private parties.

A 3-Course English Tea is available every 4th Saturday by reservation. Afternoon tea is available other days by advanced request. Children's dress-up Birthday Tea Parties may be scheduled on Saturdays.

A delicious gourmet breakfast is offered daily until 11am. Lunch is served until 5 pm. Both are offered with flavored or regular ice tea, coffee, cappuccinos and a large selection of quality hot teas. All menu items are named after Alice in Wonderland characters. The Mad Hatter's is well known for its made from scratch old fashioned pies and in 2015 won Grand Champion in the State of Texas Kolache Baking Contest.

The owner searches multiple markets in and out of state to find the most unusual apparel and gifts for the boutique. The boutique offers a large selection of on trend apparel and jewelry in extensive size, style and price range to surprise and delight the most discriminating tastes. Gifts selections include inspirational, kitchen, gourmet foods, scents, personal care items and a wonderful selection of teapots, tea cups and tea accruements.
Our Tea Room & Boutique!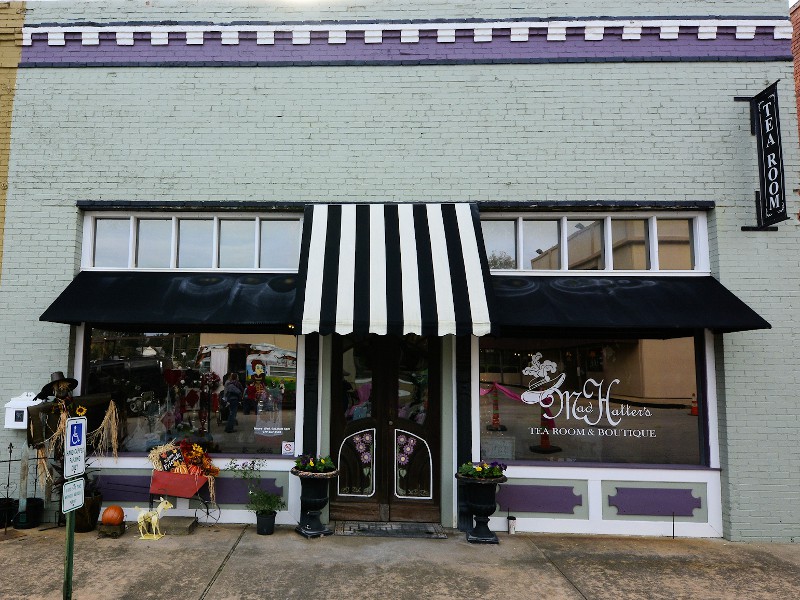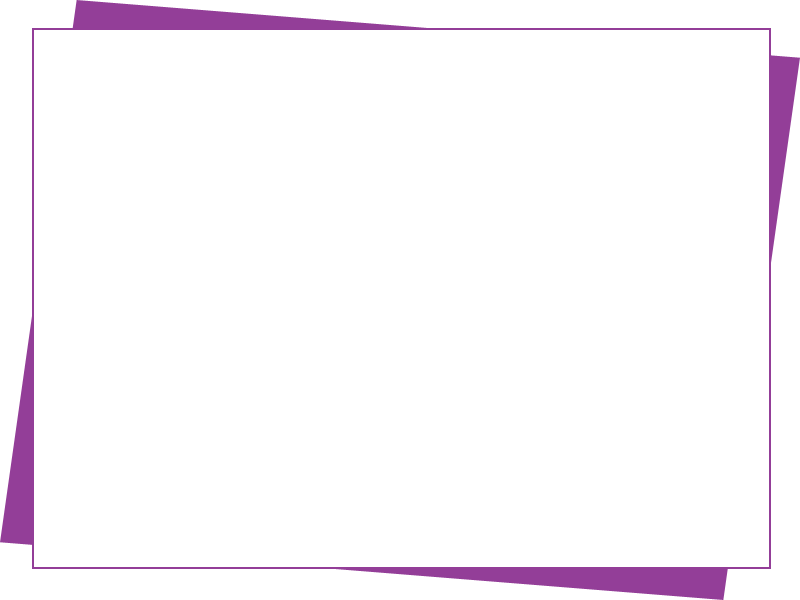 Welcome to a the Mad Hatters Tearoom a eclectic mix of old and new offering a most delightful dining and shopping experience. While the building is a century old, the gifts, home décor and clothing are only the most current. The menus offers tastes of today like the curry chicken salad and memories of yesterday with the coconut meringue pie. Guests are invited to slow their pace, renew their spirit and nourish their body, Take time to make a memory and always celebrate the moment.



Mad Hatter's Menus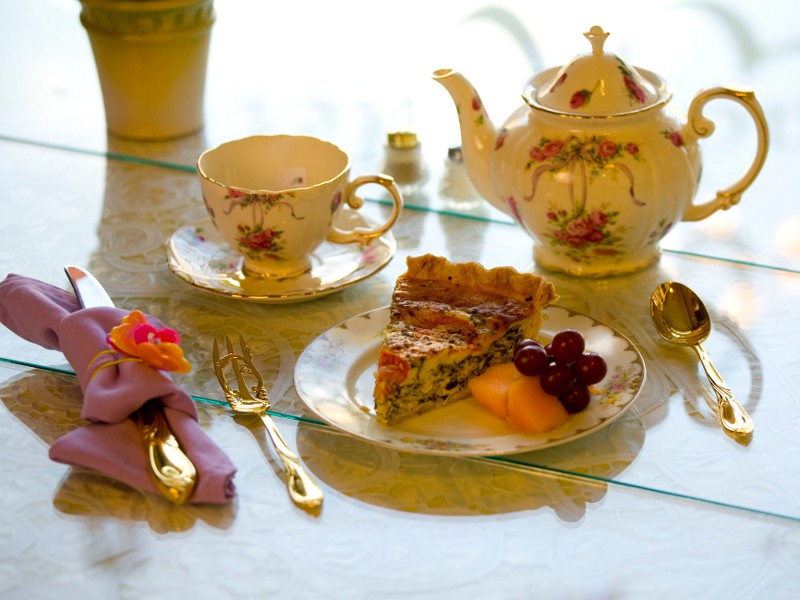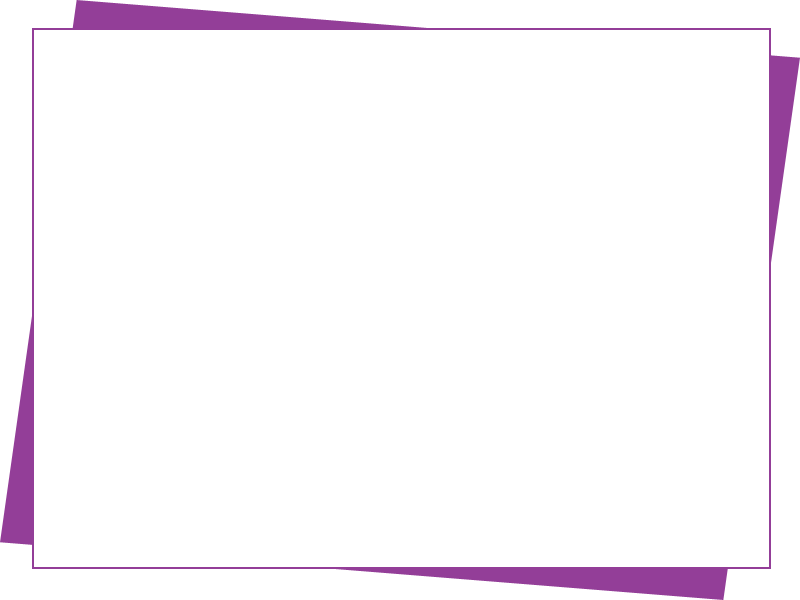 Mad Hatter's Tea Room & Boutique offers breakfast, lunch, and dinner.
Church
Showers
Birthday Parties
Bridal Parties
Luncheons
About Mad Hatter's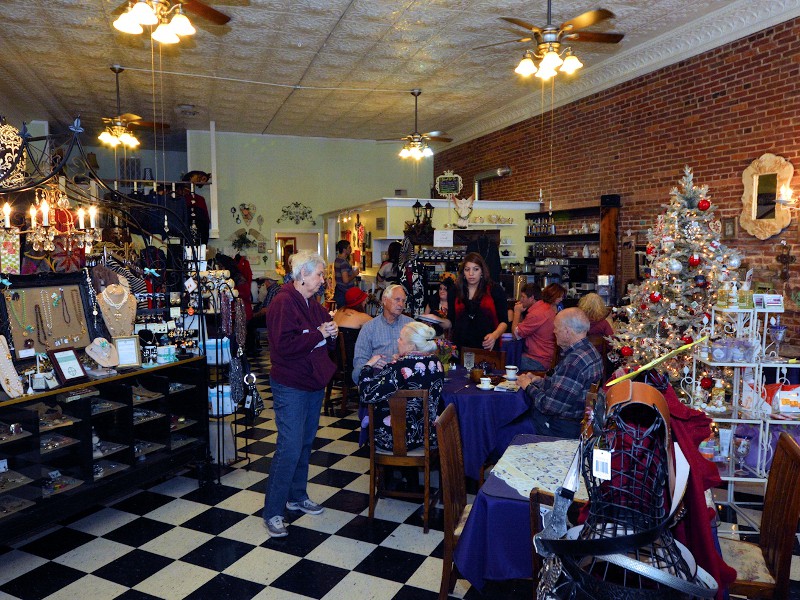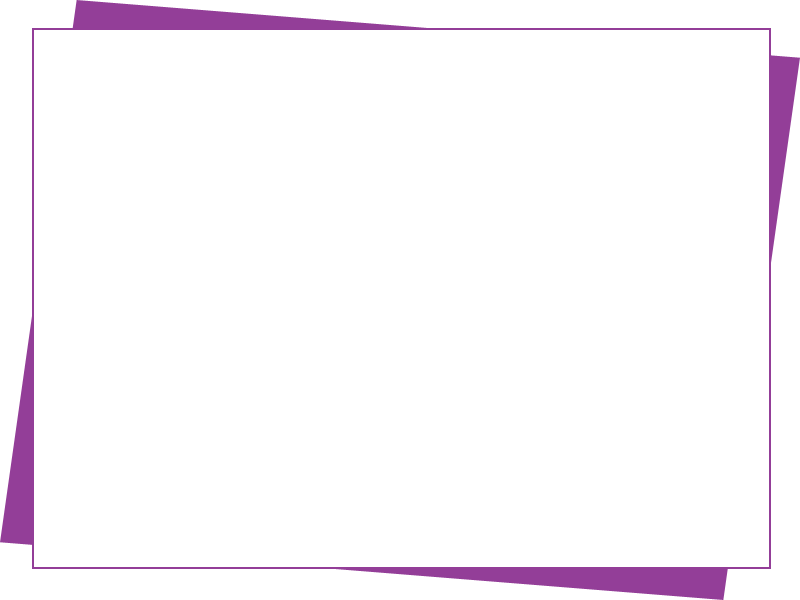 The Mad Hatters Tea Room opened in November 1998. It is located just off the Courthouse Square in Downtown Caldwell.As you step through the door the sights and smells remind you of a by gone era and slower pace. The 1800's building wears its original pressed tin ceiling with 30 crown molding. One of the walls is exposed brick while the opposite wall holds a display of antique hats, most of which belonged to local people. An antique stove holds the pie offerings of the day made in house from 50 year old recipes.