Mad Hatter's Menus
Breakfast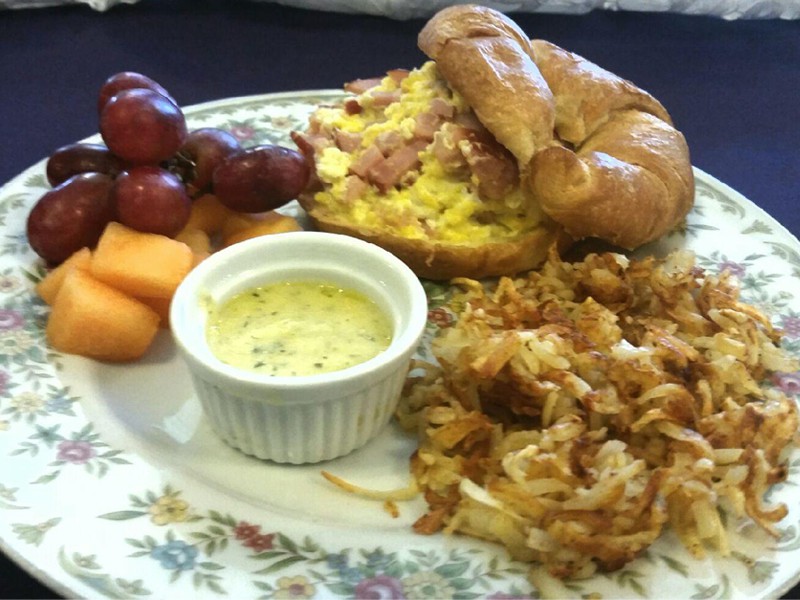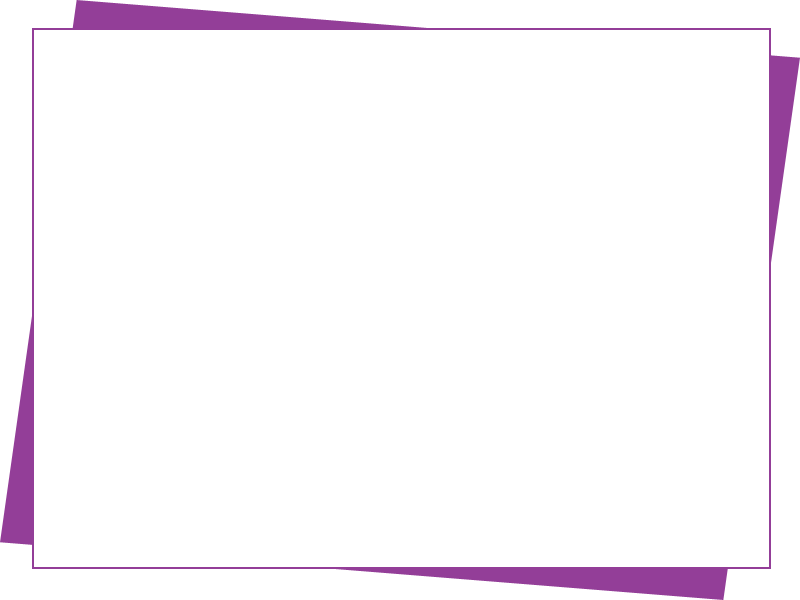 Breakfast Croissant
Scrambled eggs and Canadian bacon on a buttery croissant served with Béarnaise sauce.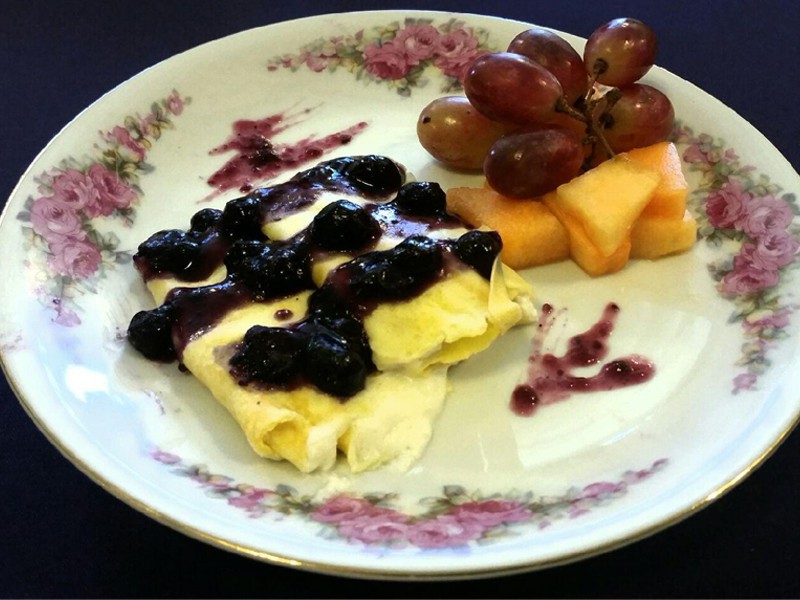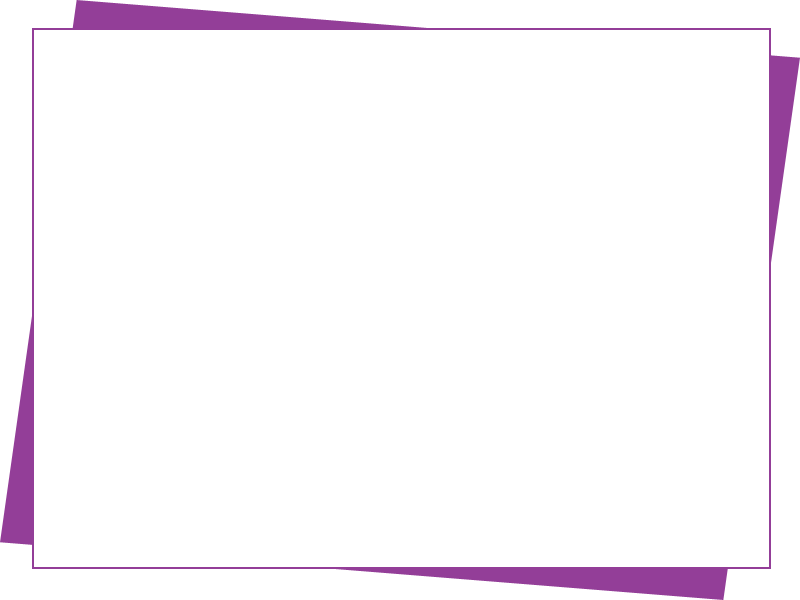 Blueberry Crepes
Crepe stuffed with lemon zest cream cheese and topped with sweet blueberries sauce.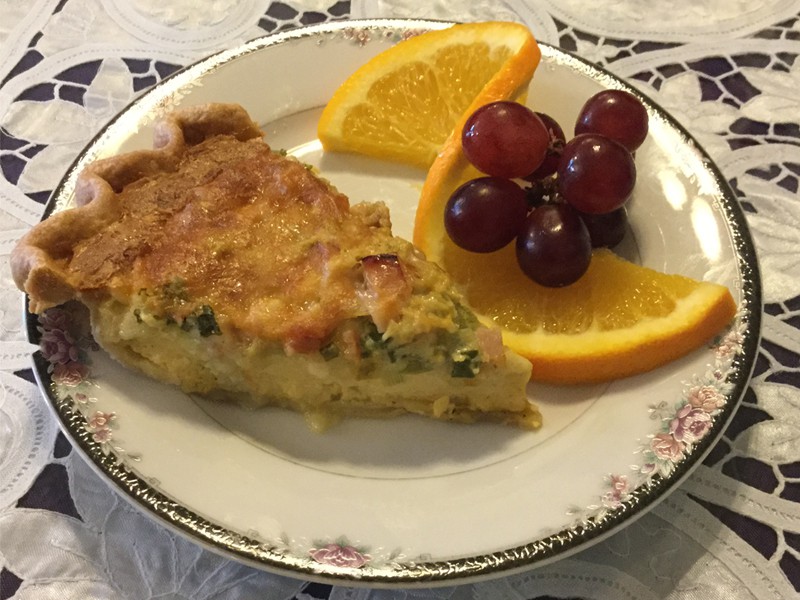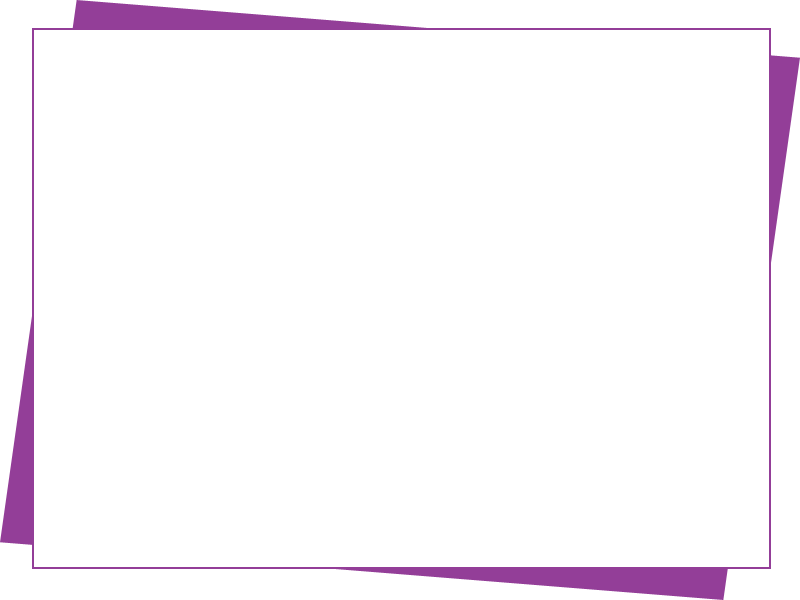 Queen of Hearts Quiche
Hearty and delicious stuffed with Monterrey Jack Cheese, Canadian bacon and green chilies.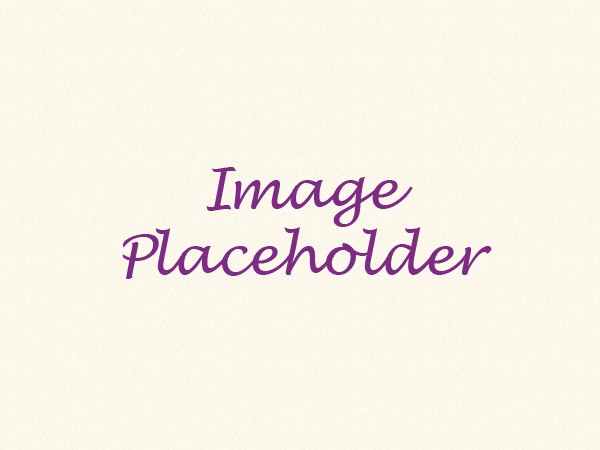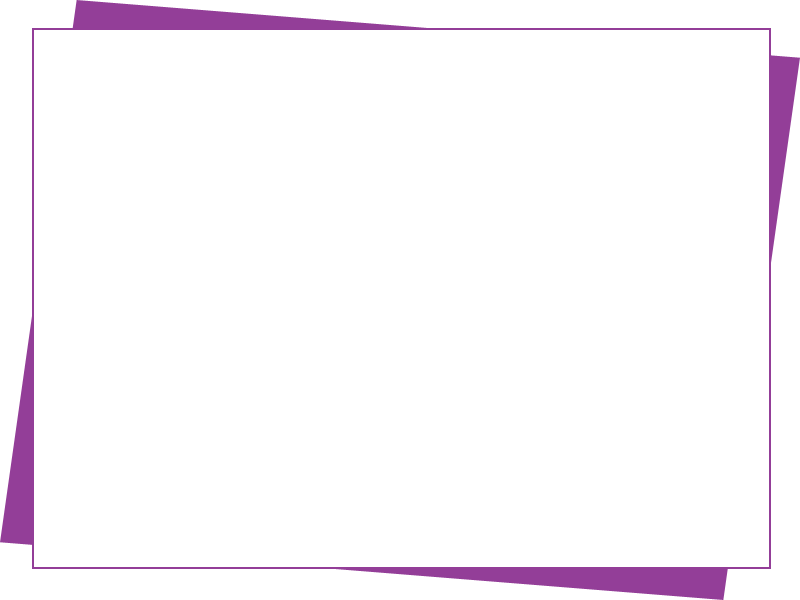 A La Carte
Hash Browns
Fruit or Cream Cheese Kolache
Cream Cheese / Poppy Seed Roll
Apricot & Pecan Scones
Sausage Kolache
Sausage & Cheese Kolache
Tea Plates
All quiche comes with a garnish of seasonal fruit on the side.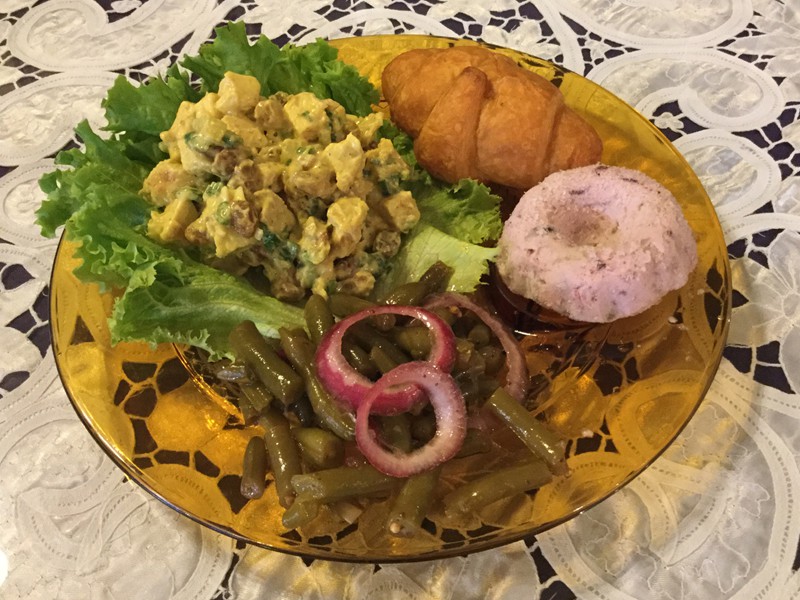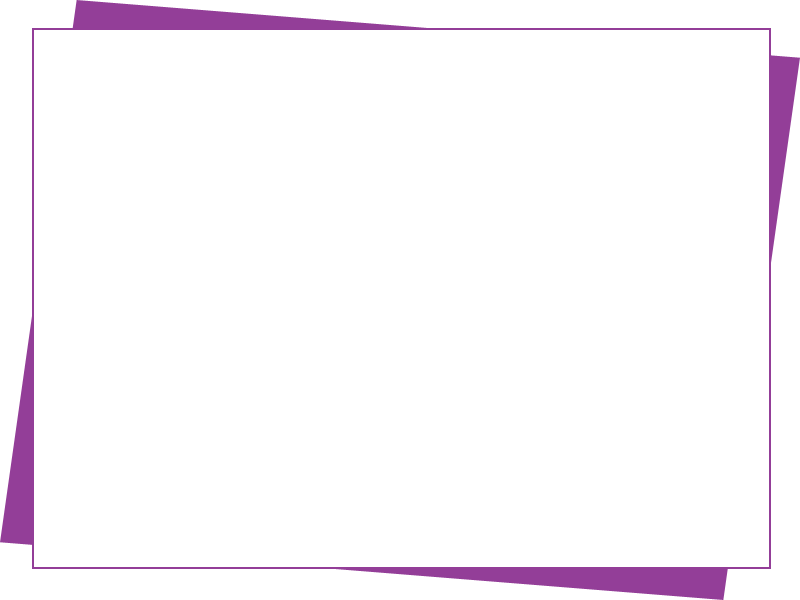 The Mad Hatter's Tea Plate
The Mad Hatter's signature chicken salad (baked chicken breast, celery, pecans & a touch of curry) Tangy marinated green beans, frozen fruit salad (whipped cream, bananas, berries, & pineapple) and a buttery croissant.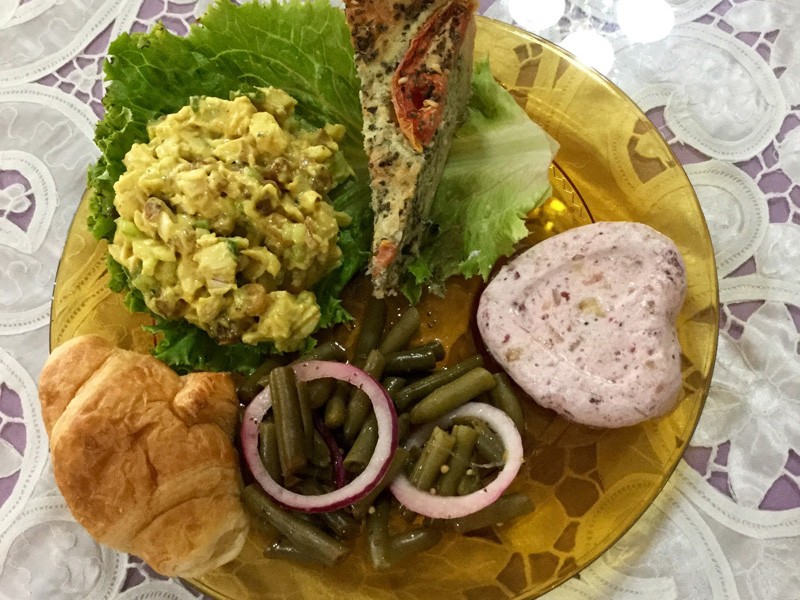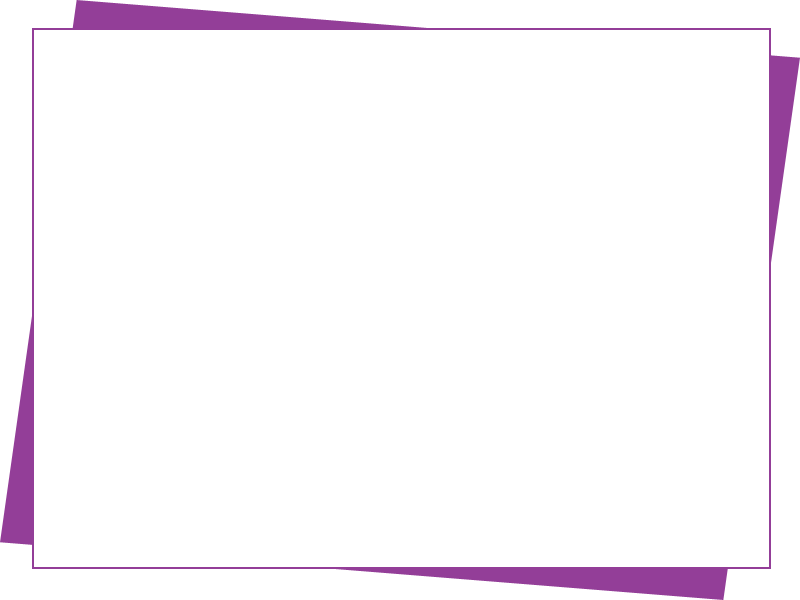 Alice's Dream
The Mad Hatter's Tea Plate (above) served with a 1/2 slice of quiche.
Quiche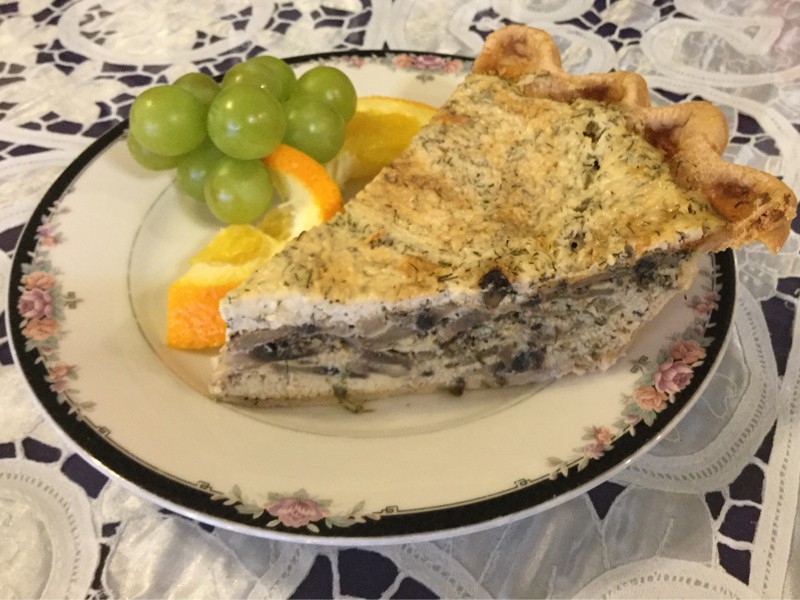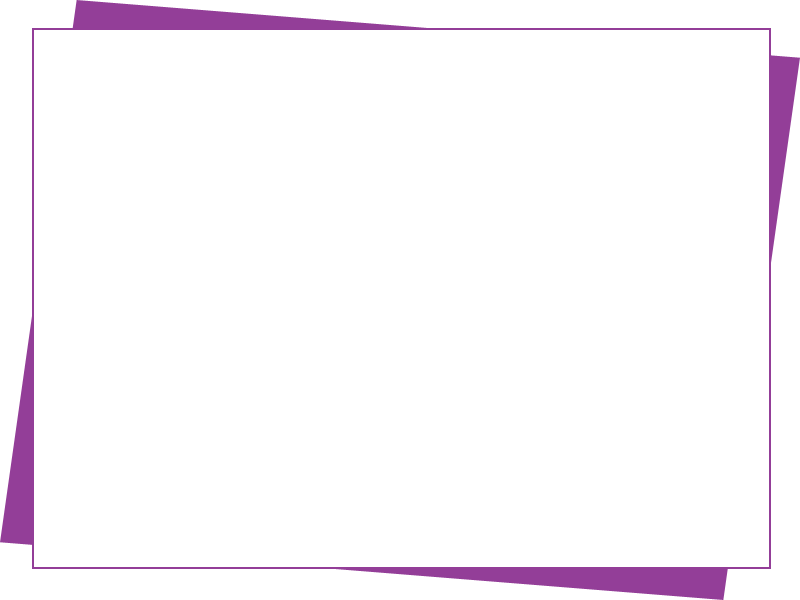 Alice's Magic Mushroom Quiche
A wonderful combination of mushrooms and Italian seasonings, topped with a creamy dill crown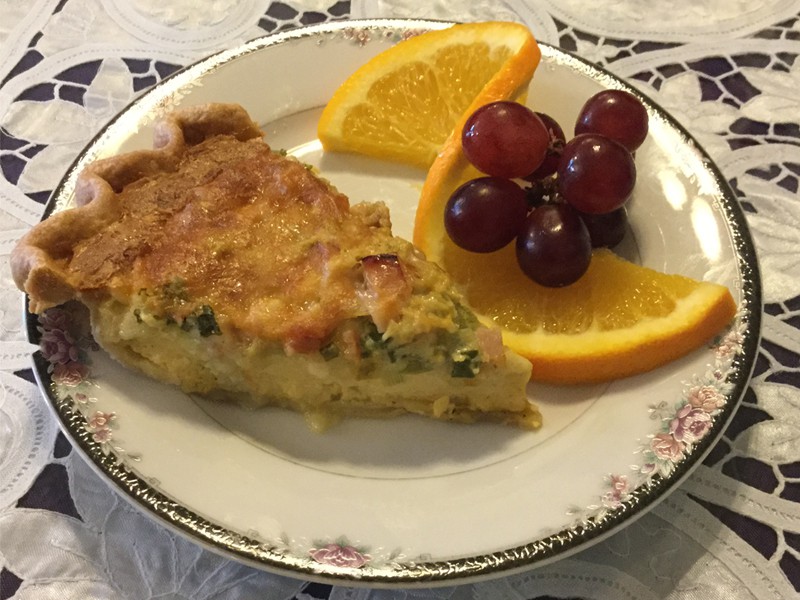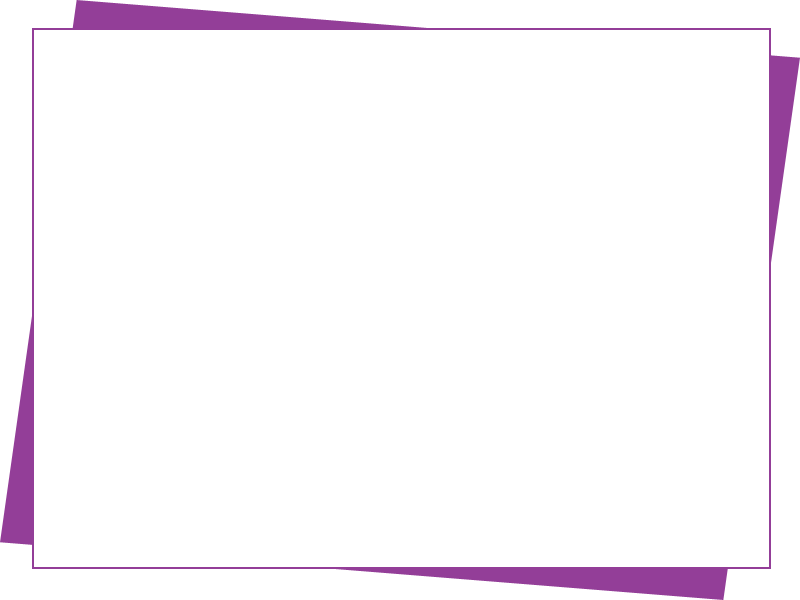 Queen of Hearts Quiche
Hearty and delicious, stuffed with Monterey Jack cheese, Canadian bacon and green chilies.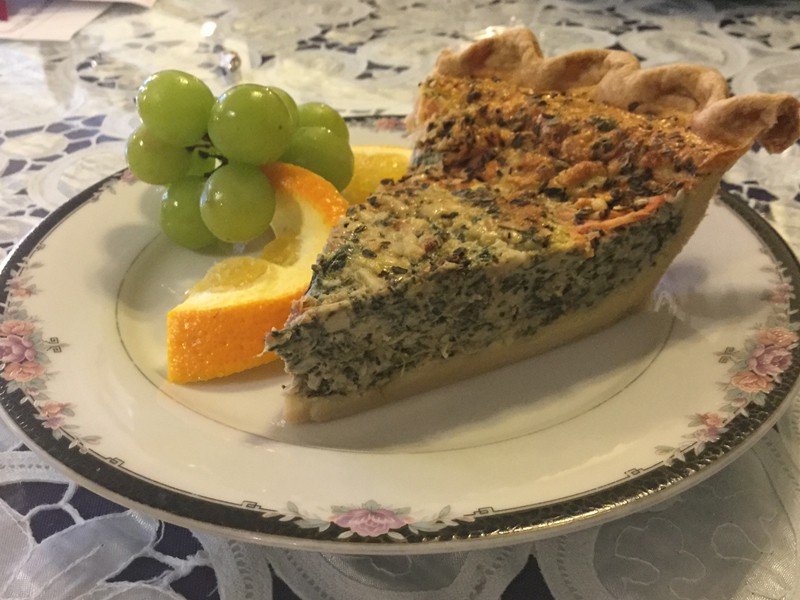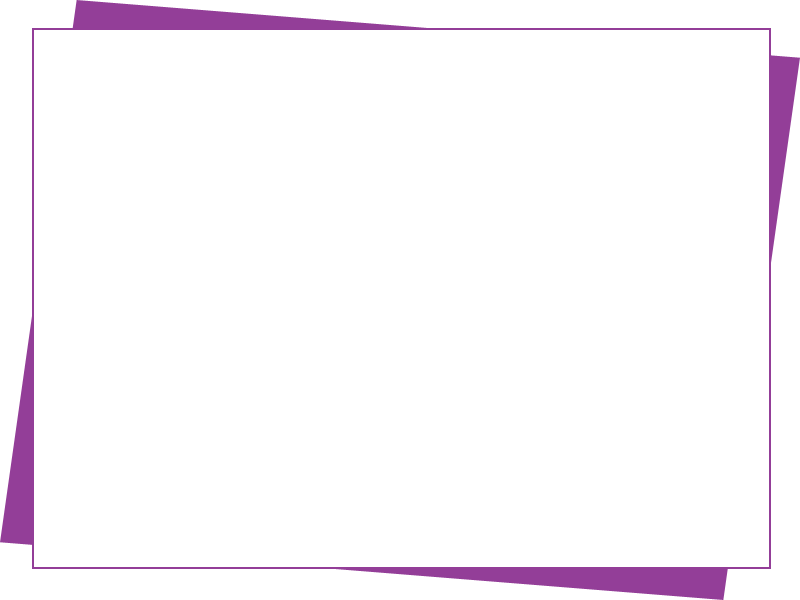 Footman Frog's Quiche
Just right blend of spinach, ricotta, parmesan and cream cheese lightly spiced with garlic & basil
Sandwiches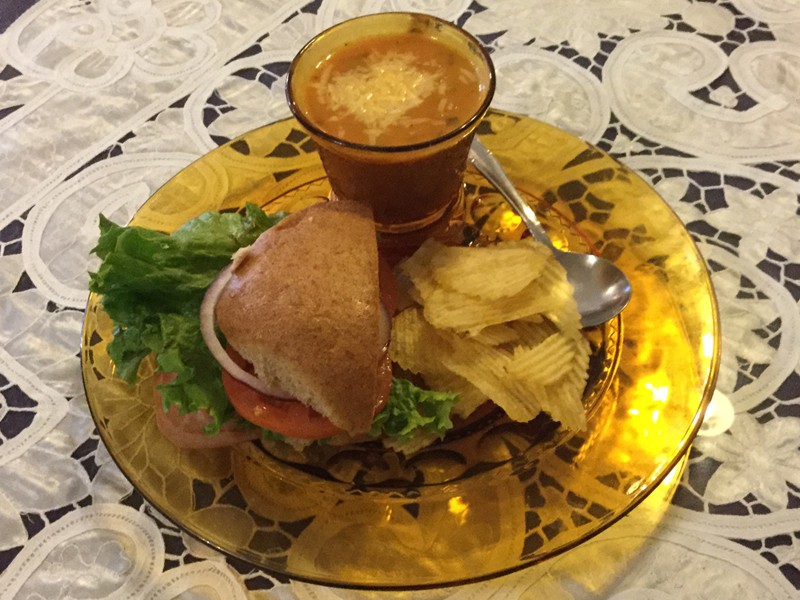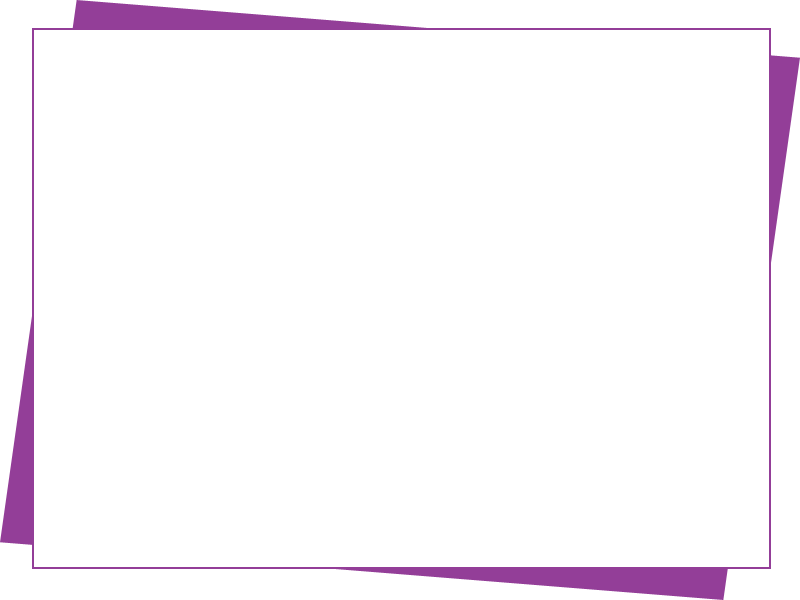 The Punctual White Rabbit
A cup of today's soup and your choice of ½ ham or chicken salad sandwich.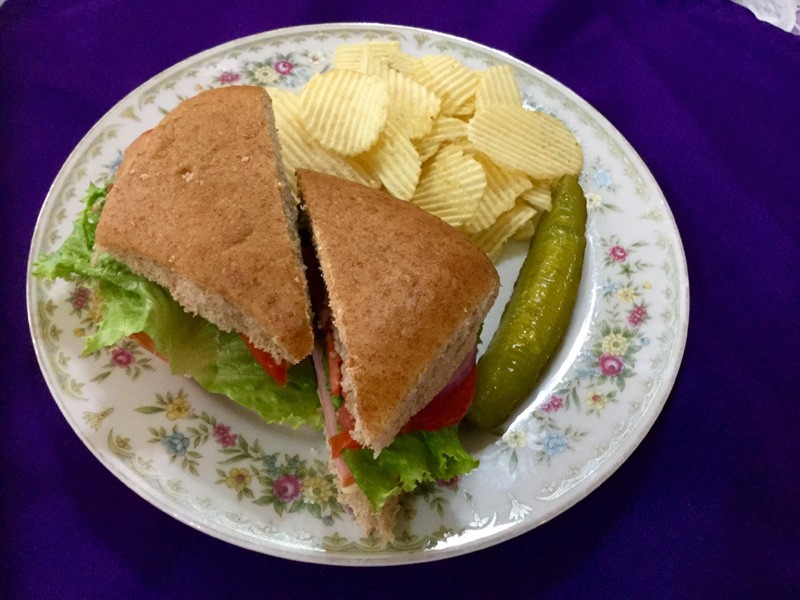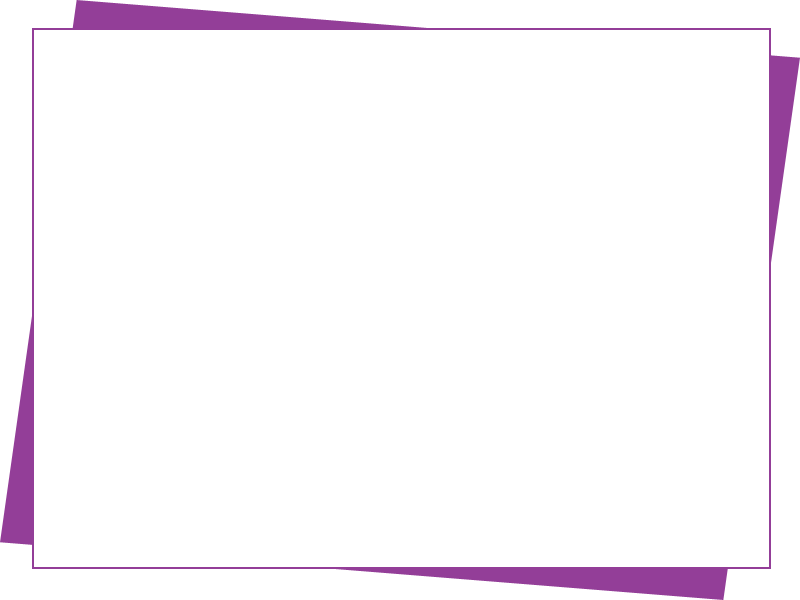 Tweedledee
Succulent ham & cheese presented on wheat sourdough bun, lightly dressed with honey mustard, surrounded by lettuce, tomato & red onion - Pickle and chips or fruit on the side.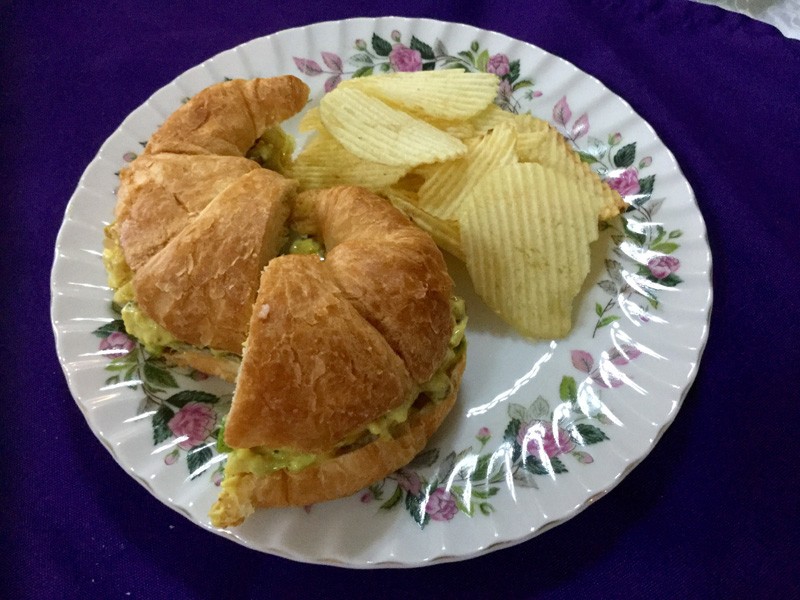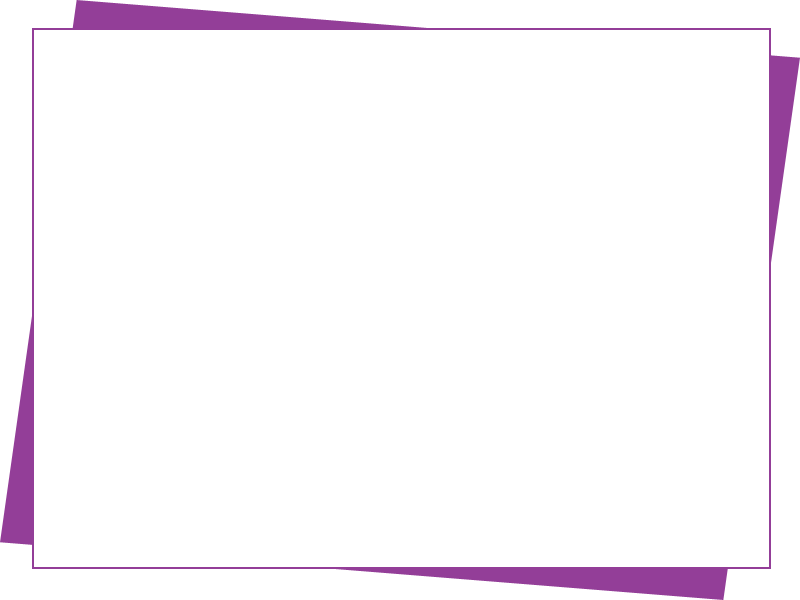 The Duchess Delight
Our original chicken salad served on a buttery croissant with your choice of fruit or chips.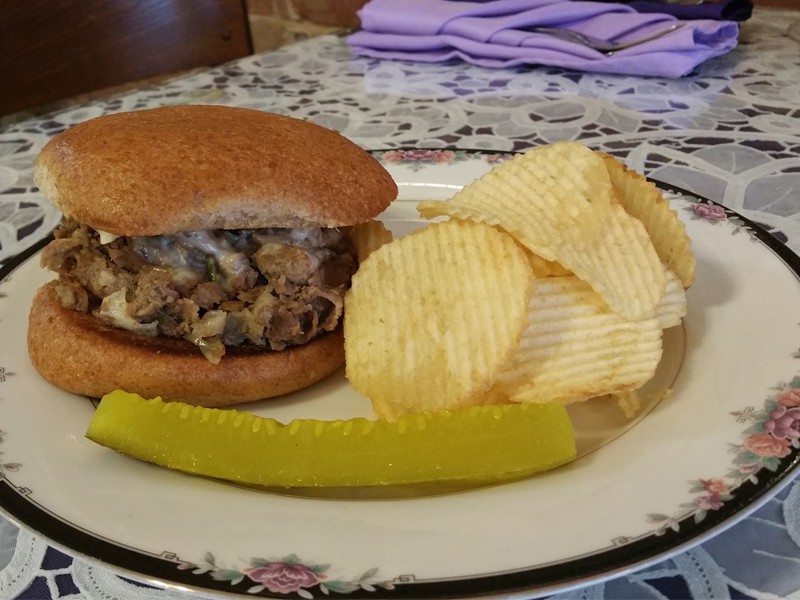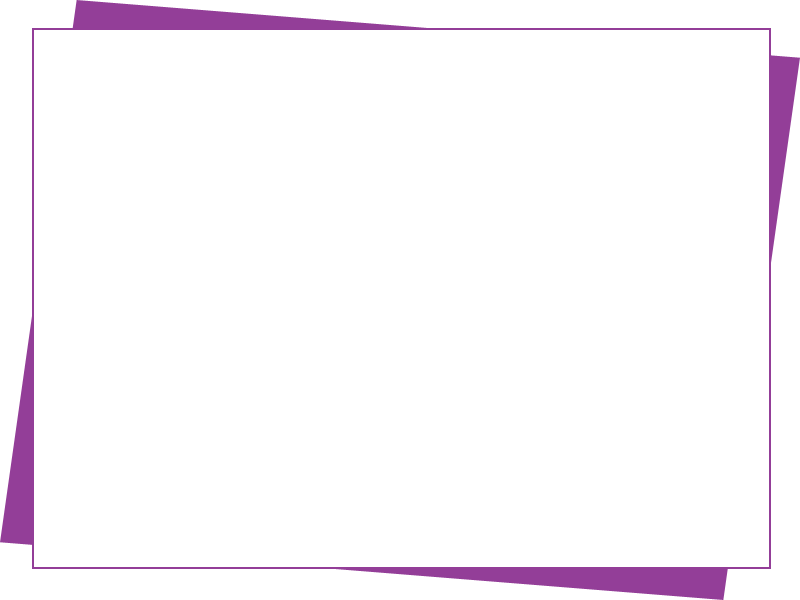 Tweedledum
Tender strips of sirloin steak sautéed with red onion and bell pepper, topped with melted cheese, layered on a toasty wheat bun, pickle & chips on the side.
Salads
Served with your choice of dressings: Honey Mustard, Ranch, Blue Cheese, Italian, Balsamic Vinaigrette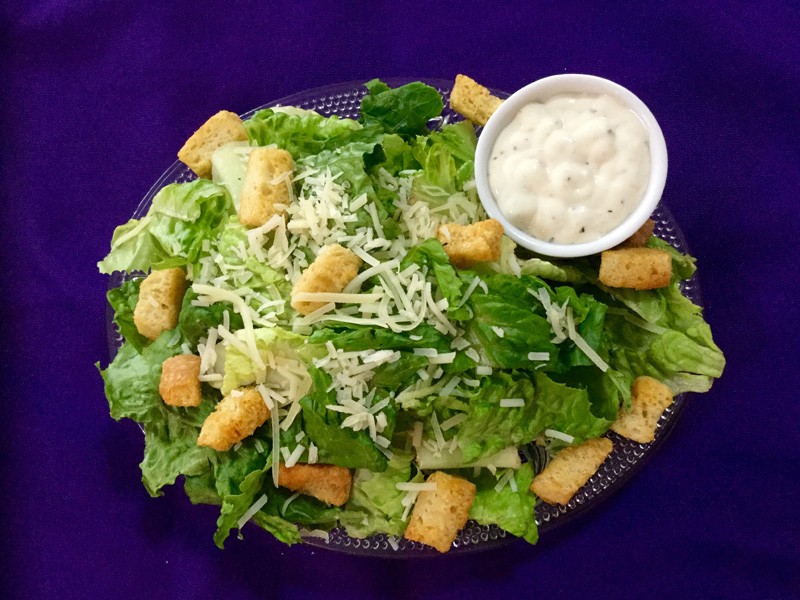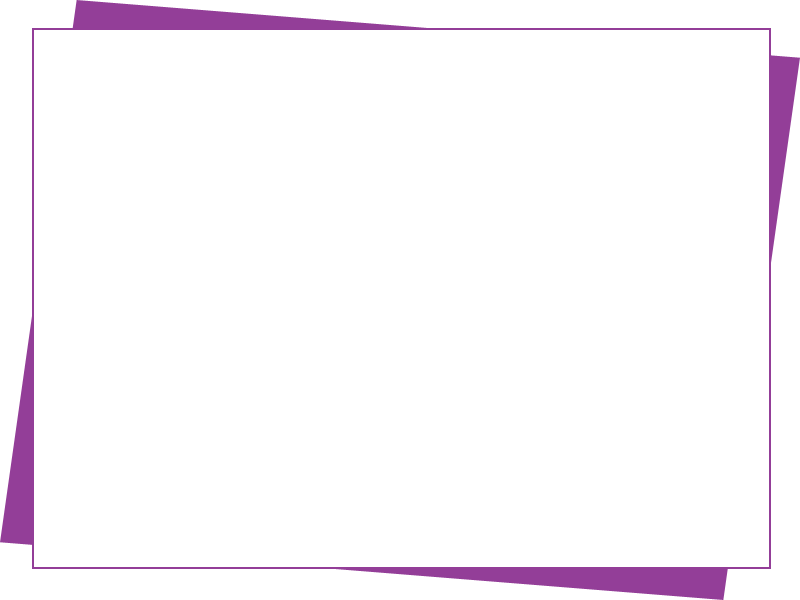 The Queen's Knave
Traditional Caesar Salad, crisp Romaine mix topped with croutons & parmesan cheese.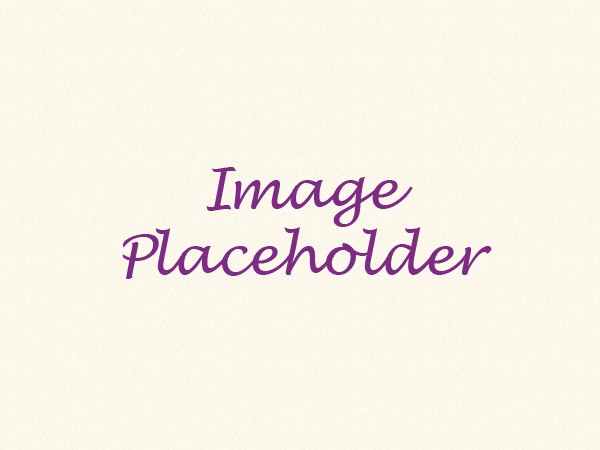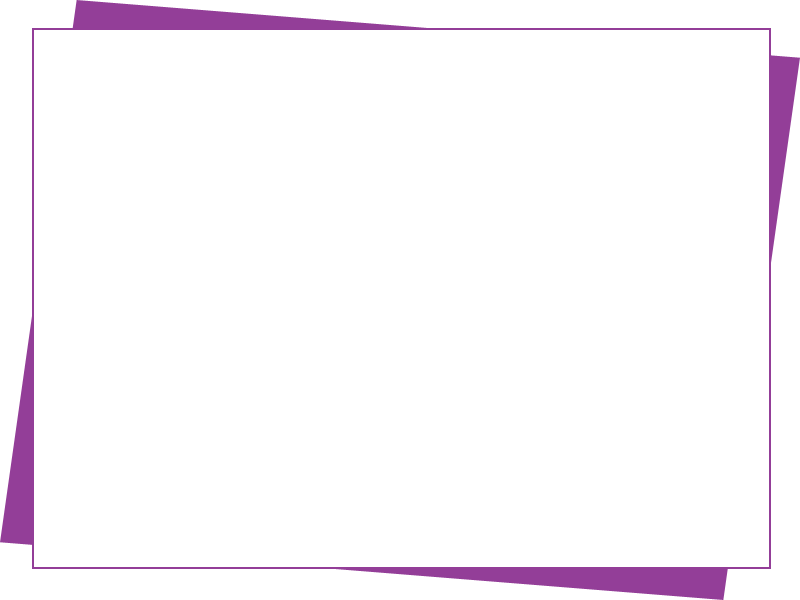 Mad Hatter's Tangy House Made Apple Cider Vinaigrette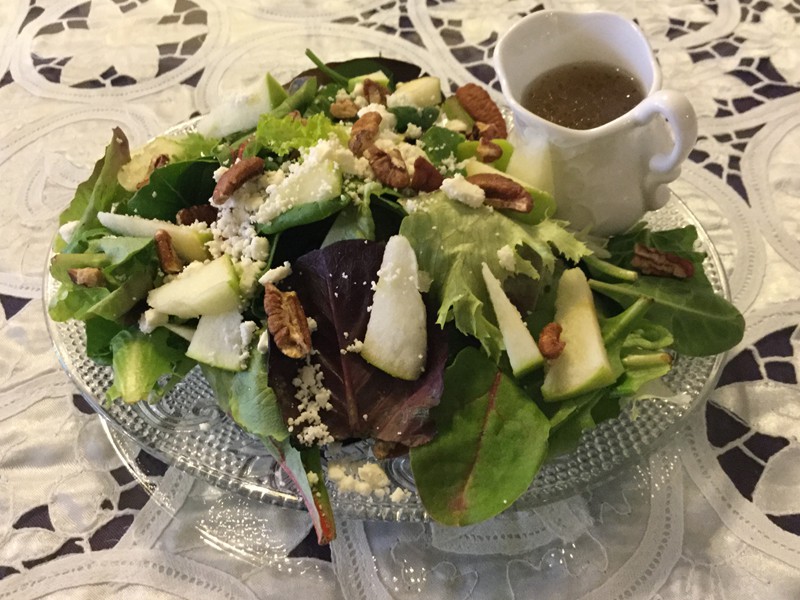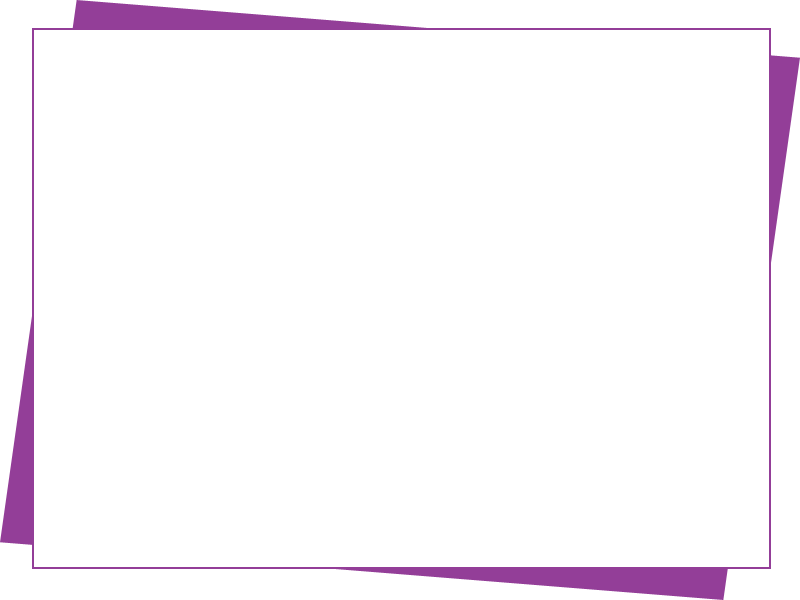 The Garden Door Salad
Crisp greens, Granny Smith apples, roasted pecans, & (our own) tangy apple cider vinaigrette and feta cheese.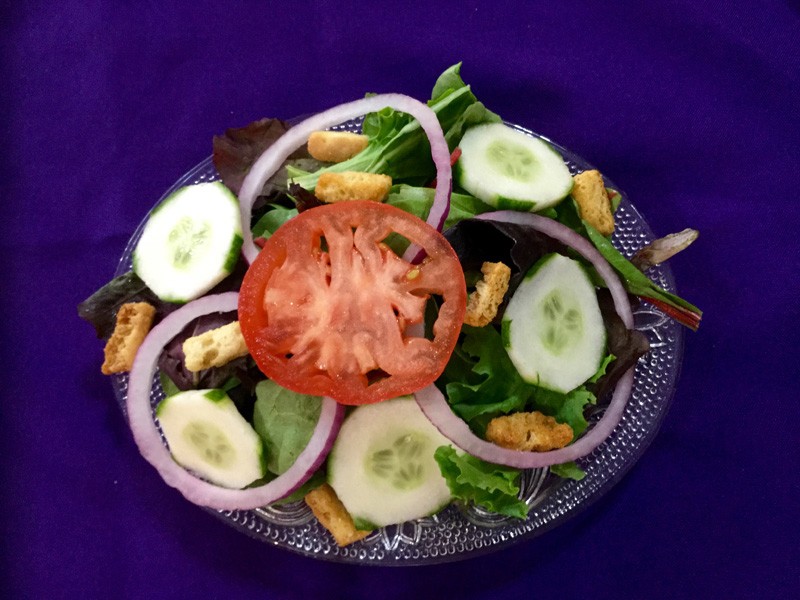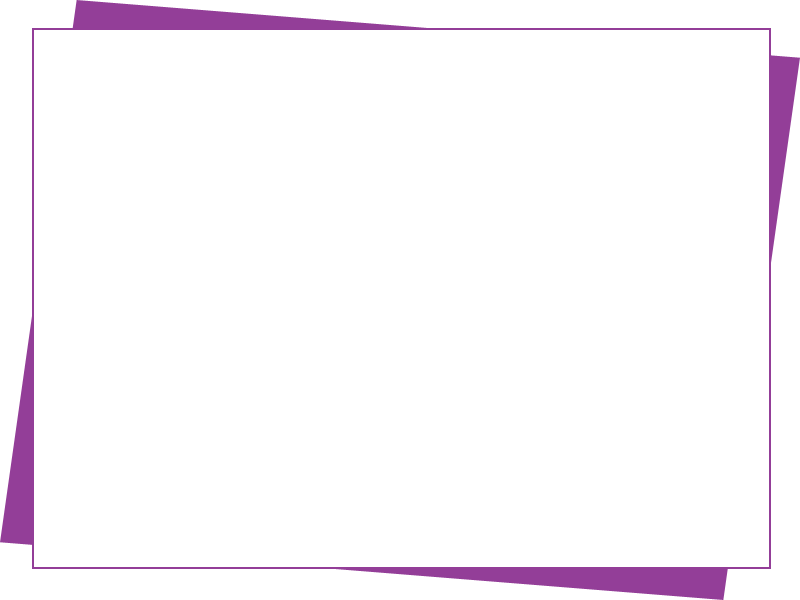 The Red Queen's Garden Salad
Small dinner salad of crisp greens, cucumbers, red onion, tomatoes topped with croutons.
Soup of the Day
Mock Turtle Soup
Ask your hostess for today's selection.
A La Carte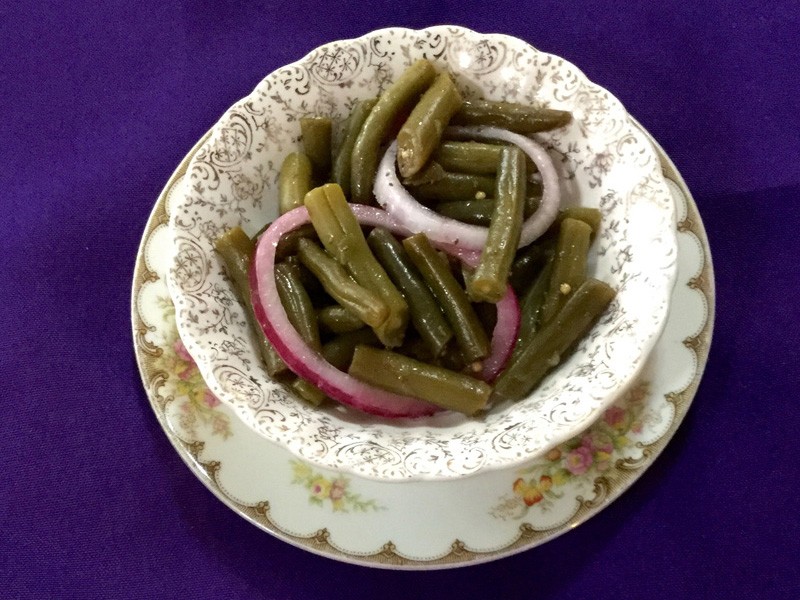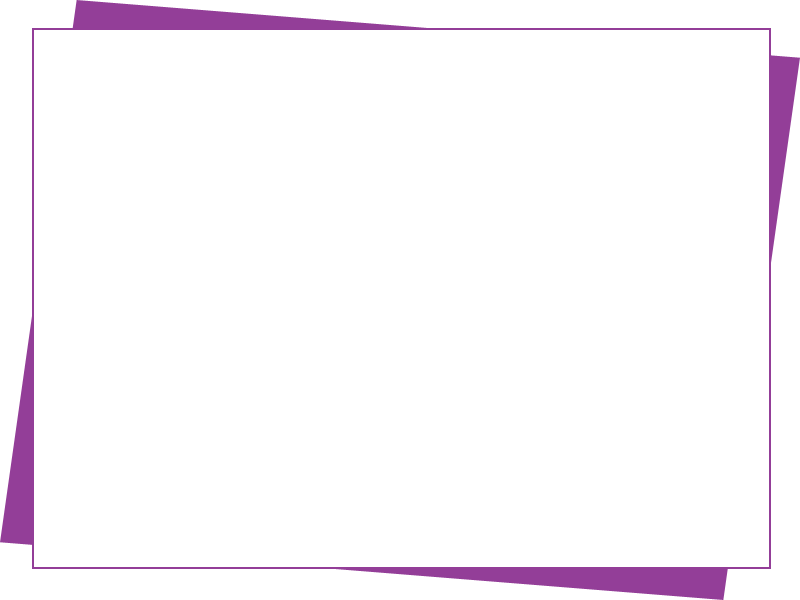 Tangy Marinated Green Beans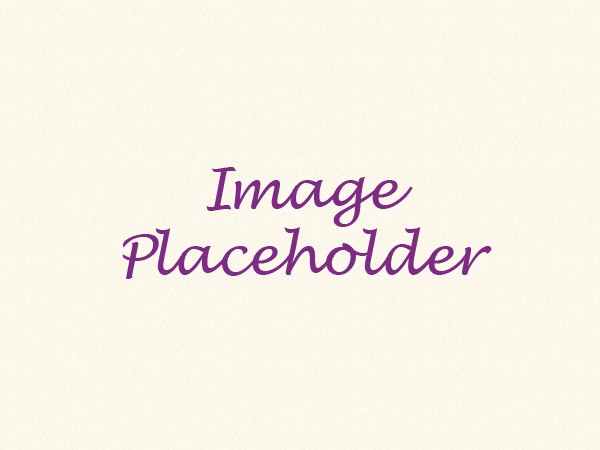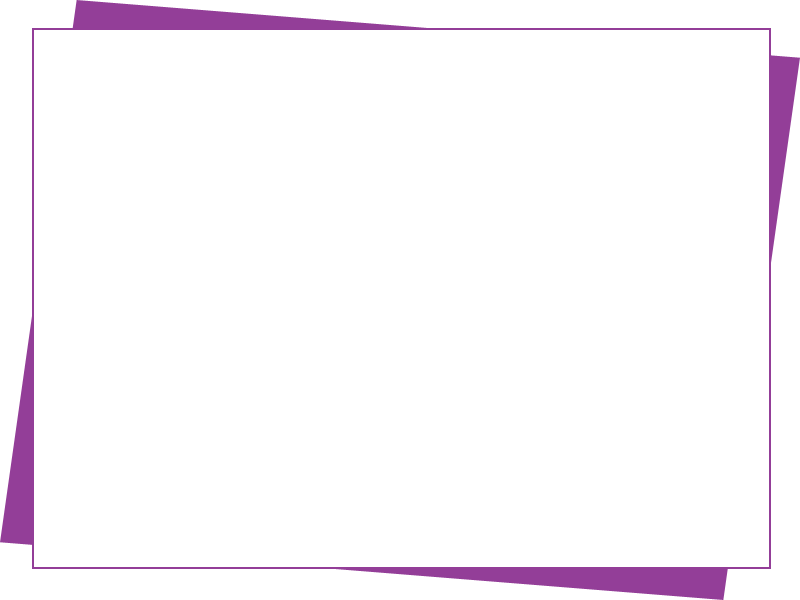 Frozen Fruit Salad
Desserts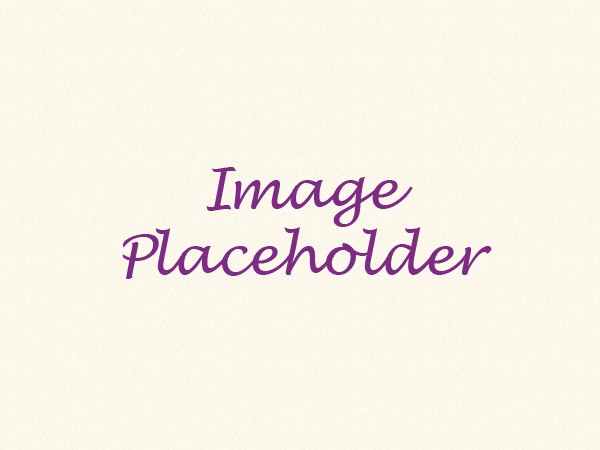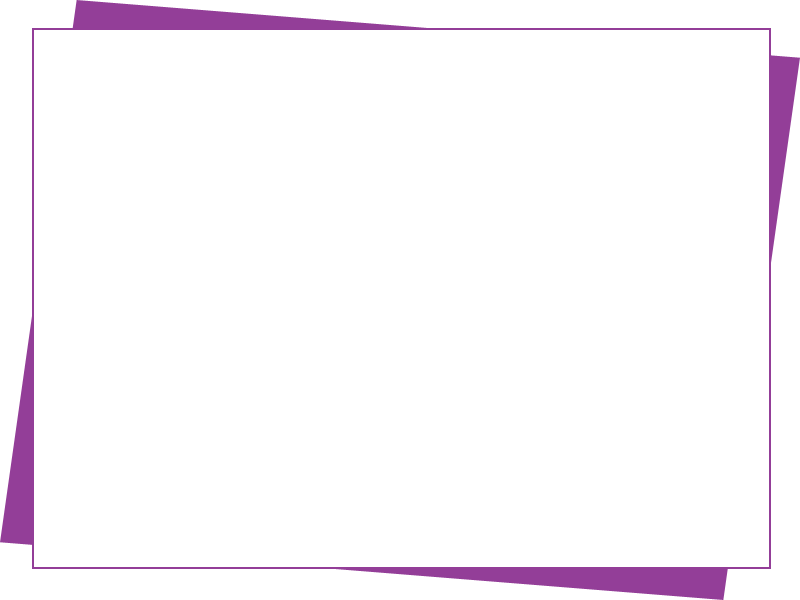 March Hare's Madness
Buttermilk Pecan pie, to die for dessert, too rich for words, baked in a homemade flaky crust.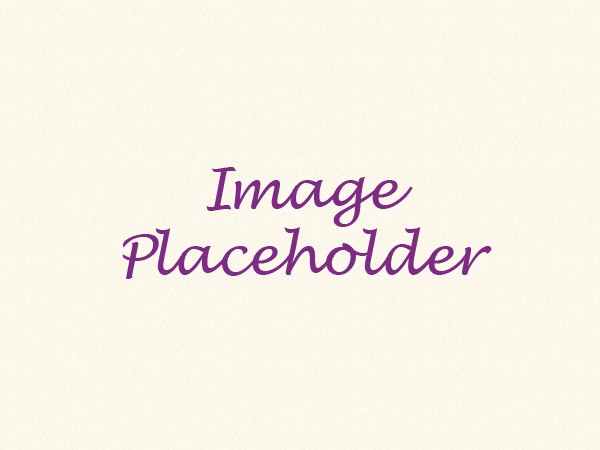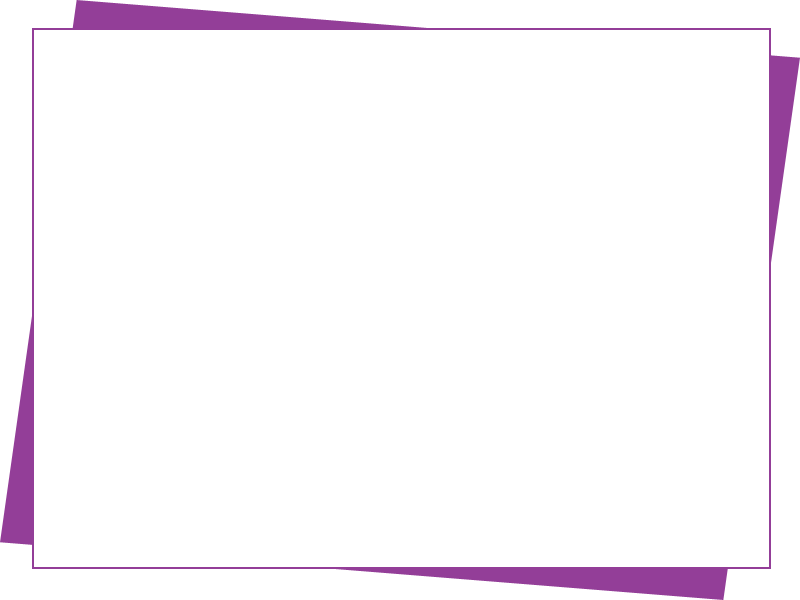 The Cheshire Cat's Surprise
Non-traditional apple pie, laced with sour cream, topped with brown sugar streusel crumbs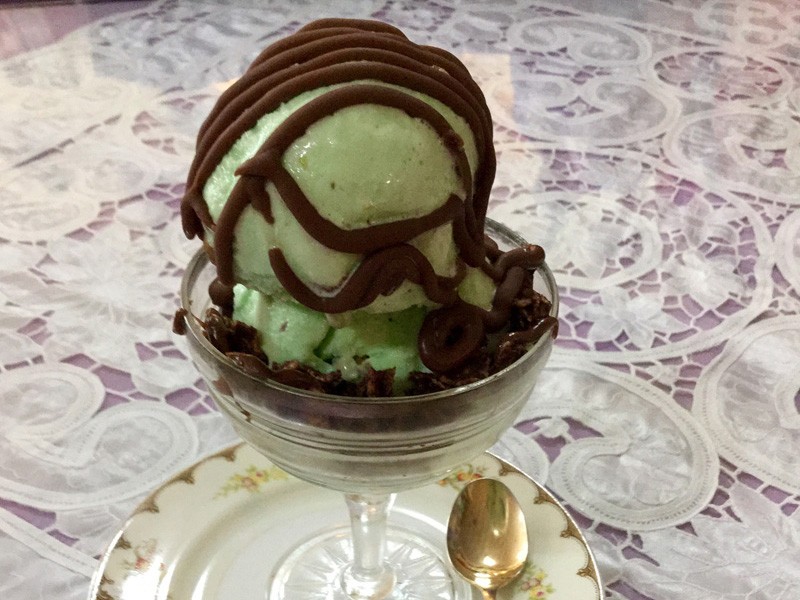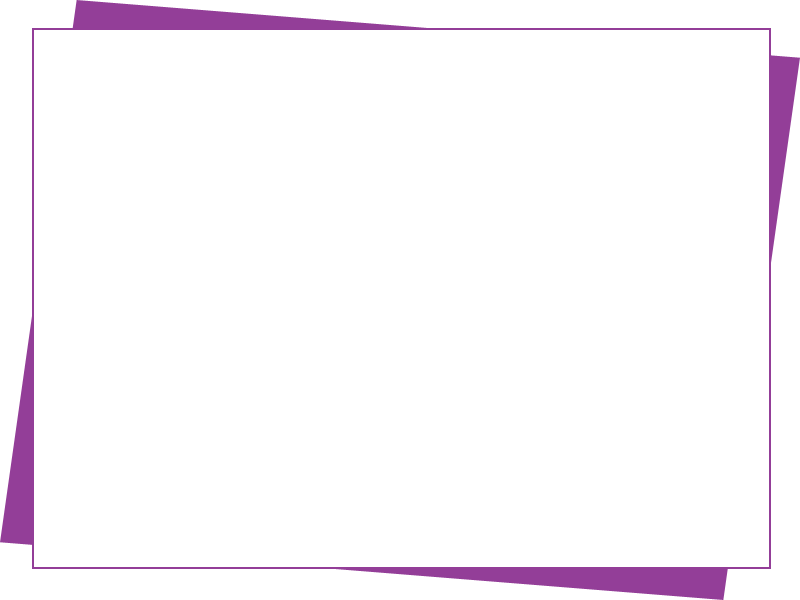 Caterpillar Pie
Pistachio almond ice cream dropped in a crunchy frozen chocolate crust & drizzled in rich homemade fudge sauce.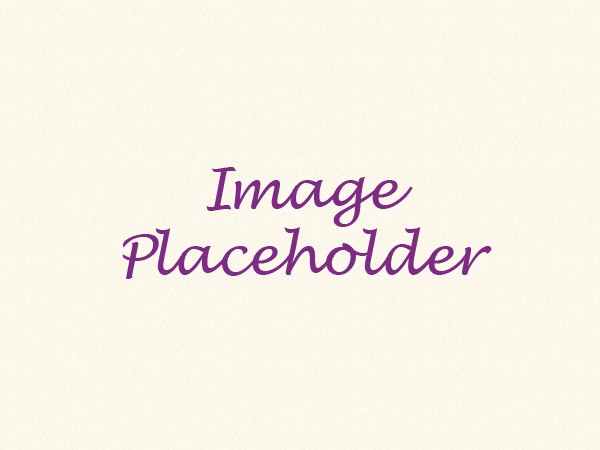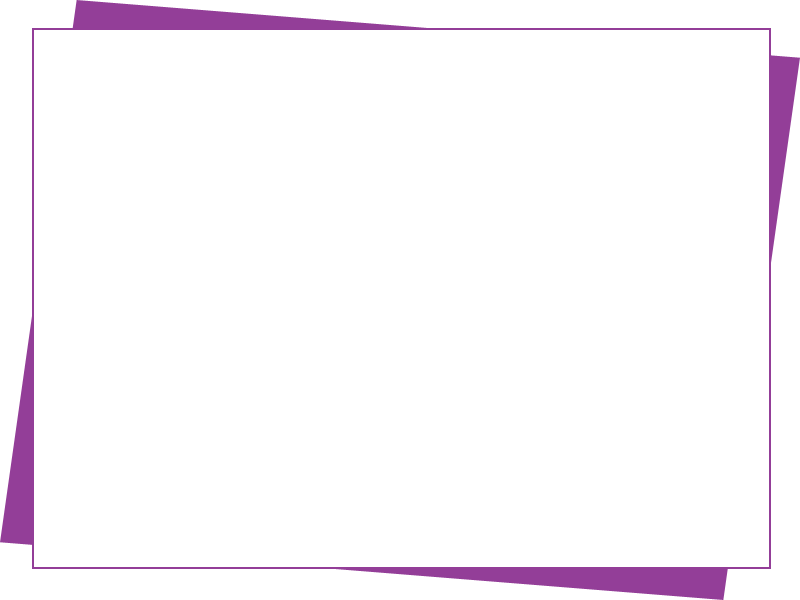 The Queen's Tarts
Homemade from scratch custard meringue pies. Coconut on Thursday - Chocolate on Friday.
Coffee
Available as Regular or Decaffeinated.
Flavors: Snicker Doodle, Crème Brule'
Gourmet Coffee
Cappuccino
Flavored Cappuccino or Latte
Chocolate, Hazelnut, French Vanilla, Light French Vanilla, Caramel, Light Caramel, Almond, Irish Crème, Salted Caramel
Teas
Hot Gourmet Teas
Flavored Gourmet Teas
Gourmet Green Teas
Contact us at 979-567-3504 or fill out our contact form and we will get back to you as soon as possible.

The Mad Hatters offers affordable, elegant catering for Weddings, rehearsal dinners and other events. We offer a varied selection of menu items that offers uniqueness yet are appealing to most palates. Some items like our stuffed mushrooms Sherry meatballs, blue cheese mold and chicken salad are secret family recipes that are not offered elsewhere. We strive to make your dream a reality. Delight your guests with a reception that reflects your personality and good taste. Estimates and references are available upon request.